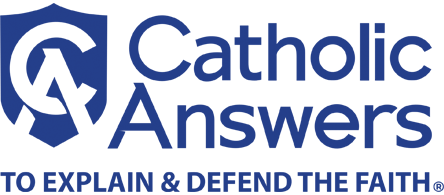 Question:
I heard somewhere that a layperson cannot deliver a eulogy at a funeral Mass. Are there any circumstances in which it would be acceptable?
Answer:
According to the Order of Christian Funerals, there is never to be a eulogy at a funeral Mass (OCF 27), although the celebrant may express a few words of gratitude about the person's life in his homily, or he may allow a relative or a friend to say a few words about the deceased during the concluding rite (GIRM 89). The remarks must be brief and under no circumstances can the deceased person be referred to as being in heaven. Only the Church has the authority to canonize.
Contrary to common assumption, the purpose of the funeral Mass is not to celebrate the life of the deceased but to offer worship to God for Christ's victory over death, to comfort the mourners with prayers, and to pray for the soul of the deceased. Relatives or friends who wish to speak of the deceased's character and accomplishments can do so at a prayer service to be held in a home or funeral home or at the graveside following the rite of committal.