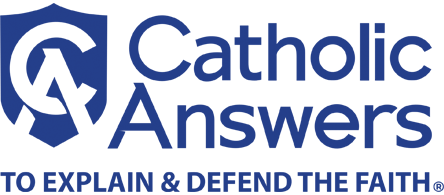 Am I right to refrain from attending the Episcopalian wedding of a divorced Catholic whose first marriage has not been annulled?
Question:
A Catholic couple is getting married in the Episcopal church by Episcopal clergy. Both bride and groom are Catholics and wanted to marry in the Catholic Church, but the bride is divorced, and the annulment has not been completed yet. They have chosen to get married now in the Episcopal church and then later marry in the Catholic Church. As a Catholic, attending the ceremony seems improper to me.
Answer:
You are correct. To enter into an invalid marriage simply to have a fancy church wedding because of reasons of convenience is sinful and betrays a lack of good judgment. It can also give scandal to those who are not knowledgeable in their Catholic faith.