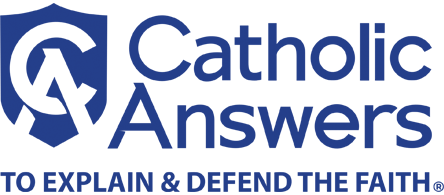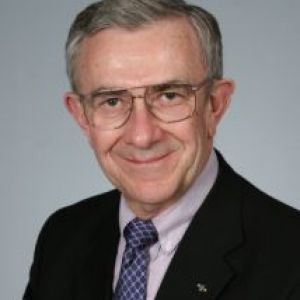 William Davies is the National Chairman of the National Catholic Committee on Scouting (NCCS). The NCCS is that branch of Catholic youth ministry that serves some 320,000 Catholic scouts and some 10,000 Catholic scout leaders who are connected with the Boy Scouts of America.
William has served in a variety of leadership positions with the NCCS and has been on the executive board for over ten years. He has served as Region 8 Chairman, Membership Chairman and National Vice-Chair before assuming his present position. His awards in Catholic scouting include the Bronze Pelican, the St. George, and the Silver St. George.
William began Scouting 20 years ago with Career Awareness Exploring, Council Vice-President and he is on the President's Cabinet of the Northern Star Council. He is Wood Badge trained, an Order of the Arrow Vigil member, and has been presented the Silver Beaver. He has worked on the Central Region staff for four national jamborees and has been awarded the Silver Antelope.
William earned a B.S. degree at the University of Wisconsin. He served in Vietnam where he was awarded the Bronze Star and the Army Commendation Medal. He is a Manufacture Representative and Vice-President with F.N. Schmidt & Associates. He is a 25-year member of Rotary having served as club president.
William and his wife Kay have been married for 42 years. He has been active in his parish in Minneapolis, serving as Usher, Finance Council member, and Eucharistic Minister. He and his wife Kay have three children: Laura, Matt, and Mike, along with two grandchildren.