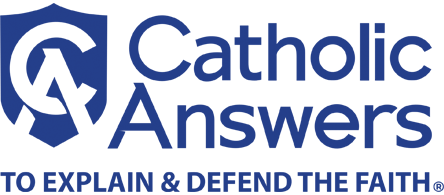 Thomas David Jones is a former United States Catholic astronaut. He was selected to the astronaut corps in 1990 and completed four space shuttle flights before retiring in 2001. Jones is one of the few astronauts who has spoken openly about his faith.
He authored the 2006 book, Sky Walking: An Astronaut's Memoir. As one of six crew members aboard the space shuttle Endeavour, Jones spent spare time reading the Bible, praying his Rosary, and even received the Eucharist while in space. 
Jones' has received several awards including the NASA Space Flight Medal (four awards), and his military decorations include the Air Force Commendation Medal.