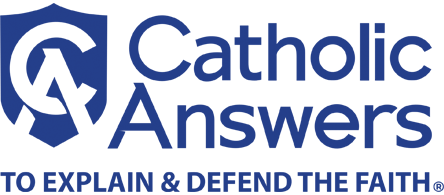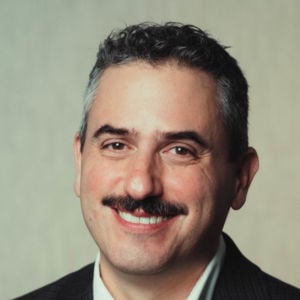 Todd Aglialoro is director of publishing for Catholic Answers Press. He oversees the acquisition, editing, and production of Catholic Answers books, booklets, and audio products, as well as the online edition of Catholic Answers Magazine. In addition, he manages the licensing of Catholic Answers products and maintains the apostolate's relationships with current and potential contributing authors. An occasional contributor to the magazine himself, he is also the author of 20 Answers: Marriage and Sex.
A former Catholic Answers intern and junior staffer from the early 1990s, Todd rejoined the apostolate in 2011, establishing Catholic Answers Press and serving as its editor before taking over the director role in 2015. He brought with him a decade of prior experience as senior editor at Sophia Institute Press and St. Benedict Press/TAN Books. Prior to that, he worked as a writer and family life minister for two dioceses.
Todd is a 1993 graduate of Franciscan University of Steubenville, with a bachelor's degree in English literature and theology. He later pursued graduate studies in theology at the University of Fribourg and the International Theological Institute, from which he received a Master of Theological Studies in 1998.
A native of Long Island who thinks Californians walk too slow, Todd has been married to his wife, Trisha, since 1994. The couple live in the San Diego area with some of their seven children and a small bird.
More by Todd Aglialoro