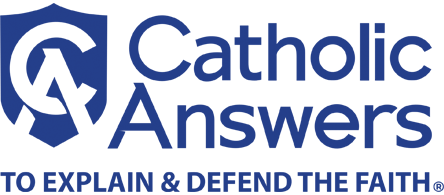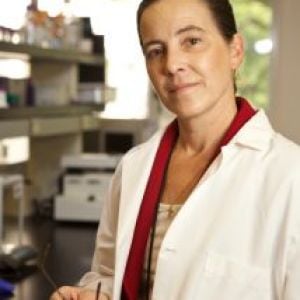 Dr. Theresa Deisher is President and founder of Sound Choice Pharmaceutical Institute (SCPI).  "Tracy's" leadership has brought together a cadre of successful start-up advisors, consultants, legal, policy, regulatory, financial, business development, and communications professionals to build a cohesive business plan and the infrastructure that would successfully launch their mission and vision. Dr. Deisher's knowledge and experience in all levels of biomedical management, project leadership, clinical, and scientific research is a perfect fit for the needs of a new biotechnology corporation.  She not only understands the commercial applications and business of science but also the marketing, financial, regulatory, and policy of clinical applications.
Dr. Deisher is an internationally renowned expert in the field of adult stem cell therapies and regenerative medicine, bringing 17 years of practice in senior scientific and corporate leadership positions concerning research, discovery, production, and commercialization of human therapeutics. Tracy has earned numerous prestigious honors and awards for her pioneering scientific discovery and her distinguished scientific research has resulted in 23 patents issued in her name with such illustrious biotech organizations as Amgen, where she was named Principal Scientist, ZymoGenetics, Repligen, and Immunex. 
Dr. Deisher's discoveries, particularly in the fields of cardiovascular biology and stem cell research, continue to be considered some of the most significant in the scientific community, including her initial discovery and identification of adult heart stem cells. She has published numerous scientific manuscripts as well as materials for lay people on the factual aspects of adult stem cell research successes.  Dr. Deisher is often sought out for her candid and rational look at the scientific research that is being done in the field of regenerative medicine and stem cell research and is a frequent international lecturer and guest speaker in the area of stem cell technology and regenerative medicine. Dr. Deisher graduated with honors and distinction from Stanford University, and obtained her Ph.D. in Molecular and Cellular Physiology from Stanford University.
Dr. Deisher is among those on the list of The Best Catholic Speakers in LinkedIn's Catholic Radio group.