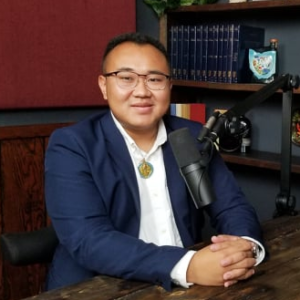 Suan Sonna is a philosophy student at Kansas State University and a Baptist convert to Catholicism. He runs the podcast and YouTube channel "Intellectual Conservatism," which aims to conserve ancient Christian thought on politics, morality, and theology. Suan has two published papers, one in Cornell University's LOGOS undergraduate philosophy journal and another in the Heythrop journal about the biblical and historical roots of the papacy.
More by Suan Sonna
Enjoying this content?
Please support our mission!
Donate