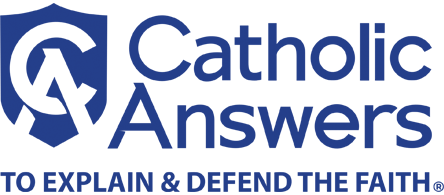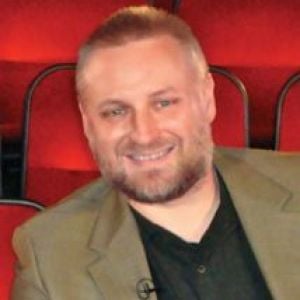 Steven D. Greydanus, who often goes by SDG, has been writing about film since 2000, when he created Decent Films. Since then, he's written regularly for a number of outlets including the National Catholic Register, Catholic Digest, Crux, Christianity Today, and Catholic World Report. Other bylines include Slate, Bright Wall/Dark Room, and Our Sunday Visitor.
SDG has contributed to the New Catholic Encyclopedia, the Encyclopedia of Catholic Social Thought, Social Science, and Social Policy, and the T & T Clark Handbook of Jesus and Film. For ten years he co-hosted the Gabriel Award–winning cable TV show "Reel Faith" for New Evangelization Television, and he has appeared frequently on Catholic radio.
SDG is a member of the New York Film Critics Circle and a deacon in the Roman Catholic Archdiocese of Newark. He studied at the School of Visual Arts (BFA, Media Arts), Saint Charles Borromeo Seminary (MA, Religious Studies), and Immaculate Conception Seminary at Seton Hall University (MA, Theology).
For over 18 years he wrote regularly for the National Catholic Register and was their film critic for nearly 11 years. His work at the Register was recognized several times by the Catholic Media Association Awards, including first-place wins in 2016 and 2017 and second-place wins in 2015 and 2019.
SDG and his wife Suzanne have seven children.
More by Steven D. Greydanus