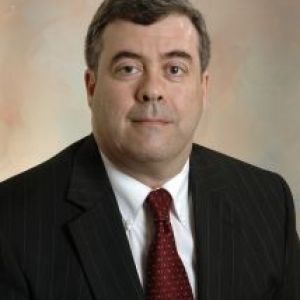 Stephen M. Barr is Professor at the Bartol Research Institute and the Department of Physics and Astronomy of the University of Delaware. He received his undergraduate degree from Columbia University in 1974, and his Ph.D. from Princeton University in 1978. His field of research is theoretical particle physics.  He has written over 120 research papers spanning a wide range of topics in that field. One of his areas of expertise is "grand unified theories", on which he wrote the article for the Encyclopedia of Physics. Barr has written and spoken extensively on science and religion. His articles and book reviews have appeared in such journals as First Things, National Review, The Weekly Standard, The Public Interest, and Academic Questions. He is on the editorial advisory board of First Things and on the board of the Fellowship of Catholic Scholars.  He is the author of Modern Physics and Ancient Faith (Univ. of Notre Dame Press, 2003) and A Student's Guide to Natural Science (ISI, 2006). He and his wife, Kathleen Whitney Barr, have five children and reside in Newark, Delaware.
Enjoying this content?
Please support our mission!
Donate