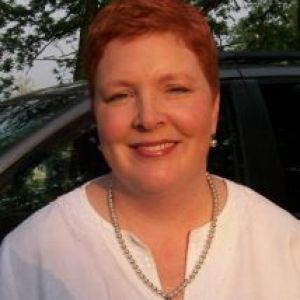 Sheila O'Connor-Ambrose holds a Ph. D. in women's studies from Emory University. She is an independent scholar whose main academic interests include women writers, feminist theory, and the role of Catholicism in contemporary culture. A recipient of an H. B. Earhart Fellowship Grant, an Andrew J. Mellon Dissertation Fellowship in Southern Studies, and an Emory University Dean's Teaching Fellowship, O'Connor-Ambrose earned a bachelor's degree from Thomas More College and a master's degree from the University of Dallas. She is a fellow of The Alexander Hamilton Institute for the Study of Western Civilization in Clinton, New York, and she was appointed by Syracuse Bishop James Moynihan to serve a three-year term on the Diocesan Commission on Women in Church and Society. She and her husband, Douglas Ambrose, have three children: Antonia, Augusta, and Dominic.
Enjoying this content?
Please support our mission!
Donate