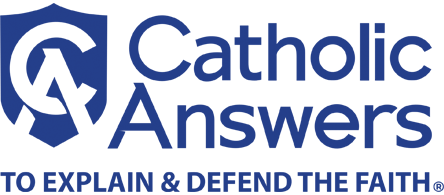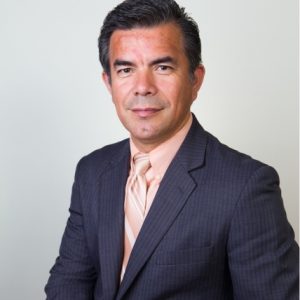 Ruben Quezada is a best-selling Catholic author, international speaker. A 4th Degree Knight of Columbus, Ruben Quezada is a much sought-after bilingual speaker on various topics of the faith. He has traveled internationally addressing youth, teens and adults. He is a polished presenter and a certified Facilitator through the Archdiocese of Los Angeles giving lectures on "Protecting God's Children".
Mr. Quezada is endorsed by Archbishop Jose H. Gomez of the Archdiocese of Los Angeles as well as clergy and Catholic groups for his witty and direct approach to evangelization. He's spoken in front of thousands of Catholics on various topics of the faith while encouraging them to learn, love and defend their Catholic heritage. He's been a host of local bible studies, Catholic Family Conferences, Biblical Conferences, live radio shows and parish missions.
Ruben Quezada is the author of the popular book For Greater Glory: the True Story of Cristiada, the official companion to the 2012 film of the same name, published by Ignatius Press.