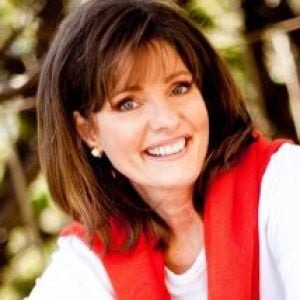 Rose Sweet is a Catholic author, teacher, and motivational speaker.  She offers parish- and diocesan-approved weekend retreats for those who are preparing for marriage. On these retreats, participants are introduced to Theology of the Body and learn what the Church really teaches about matters of love, sex, and marriage.  
Sweet is one of the experts on the international "Divorce Care" DVD series, where she shares her own experience and offers spiritual direction. She is an expert in her field and recently came out with a recovery DVD set: "The Catholic's Divorce Survival Guide" is a 12-show series to be used either as a 12-week parish program (with Leader Guide) or purchased for personal use (with Personal Guide). Written, co-produced, and hosted by Sweet, the series also features Dr. Ray Guarendi, Father Donald Calloway, Father Mitch Pacwa, Father Steve Porter, and Christopher West. 
Enjoying this content?
Please support our mission!
Donate