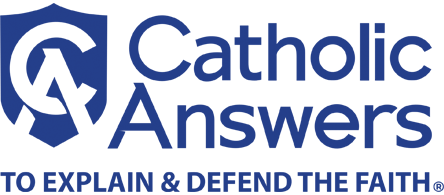 Raymond Arroyo is an internationally recognized, award-winning journalist, producer, and bestselling author, seen each week in more than 100 million homes around the globe. He has worked for the Associated Press, the political columnist team of Evans and Novak, and as a Capitol Hill Correspondent. He studied under theatre luminaries Stella Adler, Uta Hagen, and Beatrice Straight. He acted and directed in New York and London.
As host and creator of EWTN's international news magazine, "The World Over Live", Arroyo has interrogated the leading figures of the day. Highlights include: The first, exclusive, sit down interview with Mel Gibson on the set of his film, "The Passion of the Christ" and a landmark interview with Pope Benedict XVI: the only English language conversation ever recorded with the pontiff.
Arroyo is the producer of the bestselling, all star, audio Bible, "The Word of Promise" (Thomas Nelson). He is also executive producer of "The Birth of Christ" (Sony Classics), the billboard topping Christmas Cantata that premiered on PBS during the 2007 Christmas season.
Arroyo and his work have been featured on "The Today Show", "Good Morning America", "Hannity and Colmes", "Access Hollywood", "CNN Headline News", "The Laura Ingraham Show", and other programs. His writings have been published by Newsweek, The Wall Street Journal, The Washington Times, The Financial Times, and The National Catholic Register. A graduate of New York University's Tisch School of the Arts, Arroyo is author of the New York Times Bestsellers: Mother Angelica: The Remarkable Story of a Nun, Her Nerve and a Network of Miracles (Doubleday) and Mother Angelica's Little Book of Life Lessons and Everyday Spirituality (Doubleday).
Raymond Arroyo resides in Northern Virginia with his wife Rebecca and their three children. He is currently working on a mystery series and an original musical.