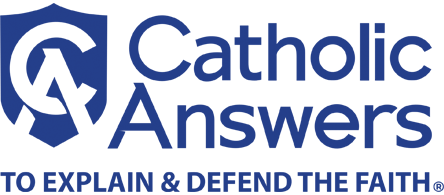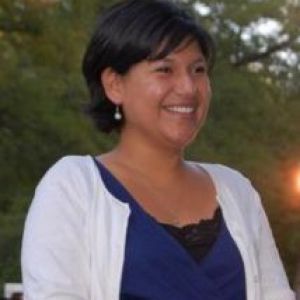 For years, Ramona Trevino tried to reconcile her Catholic faith with her work as a manager of an abortion-referral center at Planned Parenthood. 
Ramona, who says she was "always pro-life," lacked a proper understanding of issues surrounding sexuality and human life and of Planned Parenthood's leading role in the abortion industry. Everything began to change in December 2010, when she tuned-in to her local Catholic radio station for the first time and heard a show on women's post-abortion experiences, in which almost every caller spoke of having an abortion through Planned Parenthood. She also learned about "the workings of contraception" and its ability to cause an abortion. 
She says she felt the strength God gave her through the prayers of the pro-life volunteers at a 40 Days for Life vigil held outside the clinic and resigned her post at Planned Parenthood. She is now a spokeswoman for 40 Days for Life.