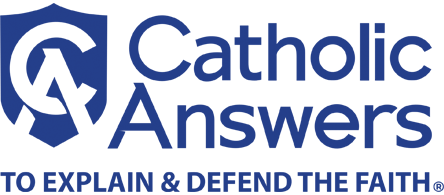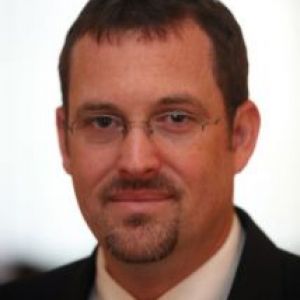 Patrick J. Reilly founded the Cardinal Newman Society in 1993, two years after graduating from Fordham University in New York.
Reilly has written numerous articles on Catholic higher education and other education and Catholic issues for Catholic World Report, Crisis, Legatus, the Chronicle of Higher Education, the Chronicle of Philanthropy, Lay Witness, the Los Angeles Times, and other publications, and he has appeared on FOX News, MSNBC, EWTN and numerous radio programs to discuss the Cardinal Newman Society's work. He is co-editor of Newman's Idea of a University: The American Response (Newman House Press, 2002) and "The Culture of Death on Catholic Campuses: A Five-Year Review" (Cardinal Newman Society, 2004).
Reilly has many years of experience with education issues. He has served as Executive Director of Citizens for Educational Freedom; higher education analyst for the U.S. House of Representatives education committee; and Program Analyst for the Postsecondary Division of the U.S. Department of Education. He also is well-versed on abortion and life issues, having served several years as a board member and Chairman of American Collegians for Life.
Reilly is a Senior Fellow at the Capital Research Center, a Washington, D.C. think tank that promotes responsible philanthropy and nonprofit activity. He is a contributor to Mandate for Charity: Policy Proposals for the Bush Administration (Capital Research Center, 2001). He is a member of the advisory board of Catholics United for the Faith and Catholic Citizens of Illinois, and he has served on the board of directors of the Brent Society of the Diocese of Arlington and as a media consultant for the U.S. bishops' conference.
Reilly is the recipient of the 2003 Spes Nostra Award from NAPCIS (National Association of Private Catholic and Independent Schools). He is a member of the Society of Catholic Social Scientists, and an associate member of the Fellowship of Catholic Scholars. He received a master's degree in public administration from The American University (Washington, D.C.) in 1993.
He lives in Manassas, Virginia, with his wife Rosario and their five children.