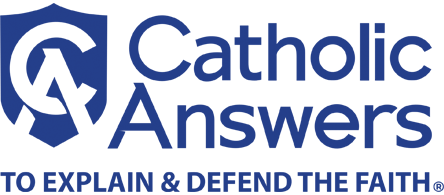 Mike Sullivan is the president of Catholics United for the Faith and publisher of Lay Witness and Emmaus Road Publishing. He contributed to the most recent volume of the best-selling Catholic for a Reason series: The Mystery of Marriage and Family Life. He has also written for Our Sunday Visitor, This Rock, and National Catholic Register. Sullivan has appeared as a commentator on current issues in the Catholic Church on several television and radio programs.
Sullivan has written and given talks on such topics as Christian marriage and family life, the teachings of Vatican II, Pope John Paul II's "theology of the body," the role of the laity in the Church, and devotion to Mary.
Sullivan resides in Toronto, Ohio, with his wife, Gwen, and their eight children.