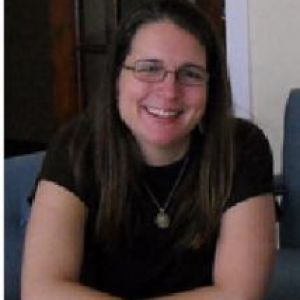 Linda Couri is a Catholic wife and mother who works hard to maintain a deep prayer life, and strongly supports the Church's teachings on the gospel of life.  It's hard to believe that, just a decade ago, Couri was agnostic and contemptuous of Catholicism — and was a staunch advocate of legalized abortion who worked as a volunteer and employee for Planned Parenthood. She herself once had an abortion. After finally recognizing abortion as an evil, Couri turned to the church. She experienced a profound conversion and recovery, which led to a desire to work in the Church. She now serves as the director of lay ministry for the Archdiocese of Chicago, and is a sought-after pro-life speaker.
Enjoying this content?
Please support our mission!
Donate