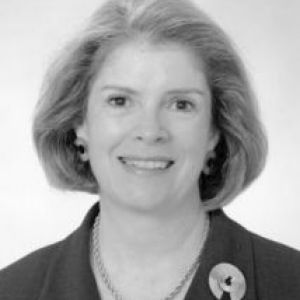 Kathryn Abell has been engaged in work on behalf of Holy Family Hospital for over 10 years. Recently returned from her 5th trip to Bethlehem, she shares stores of hope and triumph in the midst of intense stress and uncertainty. She serves on the Board of Directors of Holy Family Hospital of Bethlehem and the U.S. Foundation. Kathryn is a member of the Order of Malta which overseas the daily operations of Holy Family Hospital.
A native of Connecticut, Kathryn makes her home in the Washington, DC area with her husband and three children.
Enjoying this content?
Please support our mission!
Donate