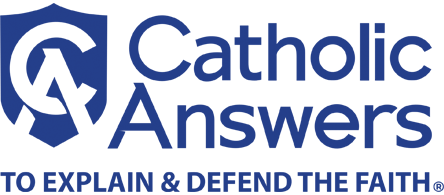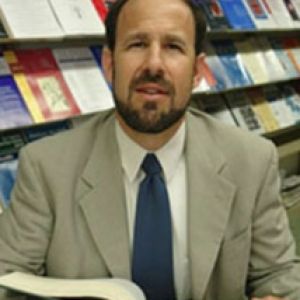 Dr. John Brehany received a Ph.D. in Health Care Ethics from Saint Louis University in 2003, a Licentiate in Sacred Theology from the John Paul II Institute for Studies on Marriage and Family in Washington, D.C. in 1991, and a M.A. in Philosophy from University of St. Thomas, Houston, Texas in 1987.  He received his undergraduate education at the University of San Francisco, graduating with majors in philosophy and theology, in 1983. 
He served for over eight years as executive director of the Catholic Medical Association. He has done a great deal of public speaking on issues ranging from assisted suicide to stem cell research. 
Dr. Brehany and his wife Marybeth are the proud parents of seven children.