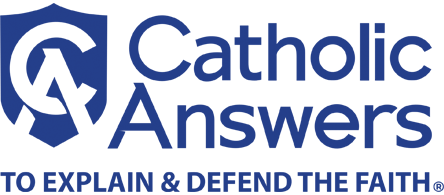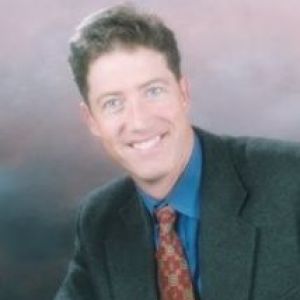 Jim Burnham is an internationally known, cradle-Catholic author and speaker. He is the second oldest of ten children. In 1989, Jim graduated as valedictorian from Michigan's Hillsdale College with a degree in philosophy. Questions from evangelical classmates forced Jim to rediscover the amazing biblical and historical basis for his Catholic Faith. Later he attended Thomas Aquinas College.
Jim Burnham is director of the New Mexico Roman Catholic apologetics group, San Juan Catholic Seminars. Shortly after college, Jim and his father founded San Juan Catholic Seminars, a lay organization devoted to explaining and defending the Catholic faith. At first, it only presented out-of-town speakers. Then Jim teamed up with a local priest, Father Frank Chacon, to give local seminars themselves. Since then, San Juan Catholic Seminars has grown into a full-fledged apologetics ministry, offering seminars, tapes, and the hugely popular series of Beginning Apologetics booklets.  
Jim has given apologetics seminars all over the world. He is a member of the Catholic Answers Speakers Bureau, appears regularly on the global radio program, Catholic Answers Live, and has appeared on EWTN's Carpenter Shop series as well as many catholic radio shows. Jim co-authored the hugely popular series of Beginning Apologetics booklets–clear, simple handbooks showing ordinary Catholics how to effectively explain and defend their faith and he is also the co-author of Christian Fatherhood, along with Steve Wood. Jim and his wife Lisa have been married 20 years and have six children.