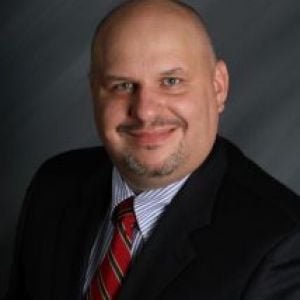 Dr. Gregory K. Popcak is a psychotherapist, speaker, and author of over a dozen books integrating the Catholic faith with practical advice for couples, families, and individuals.  He is the founder and director of the Pastoral Solutions Institute, which provides a nationwide telephone counseling service to help Christians apply their faith to tough marriage, family, and personal problems. Along with his wife Lisa, Dr. Popcak is the host of the nationally syndicated Catholic radio advice program, More2Life.
Enjoying this content?
Please support our mission!
Donate