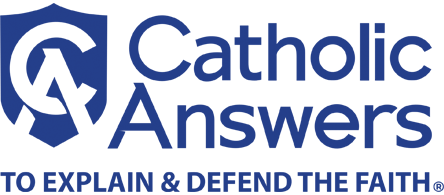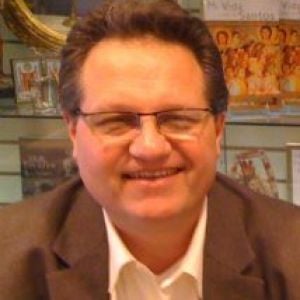 Greg Jeffrey is an independent development consultant specializing in fundraising for Catholic schools and parishes throughout the United States.  He is a 1978 graduate of Sacred Heart High School in East Grand Forks, Minnesota.  After completing an undergraduate degree in music, he returned to his high school alma mater in 1986 as a development officer.  
In 1989, he left his position at Sacred Heart to pursue an MBA at the University of Notre Dame.   Upon completing his degree, Greg went to work for Mr. Tom Suddes, a former Director of Development from the University of Notre Dame, who took the Notre Dame model of fundraising and applied it to Catholic secondary education.   
Greg's long-standing interest in theology eventually led him to earn an MA in Theology from Franciscan University in 2000.  He was among the initial group of people that helped establish KWTL radio in 2004, one of just 150 Catholic radio stations nationwide, based in Grand Forks, North Dakota, and served on its Board of Directors for two years.