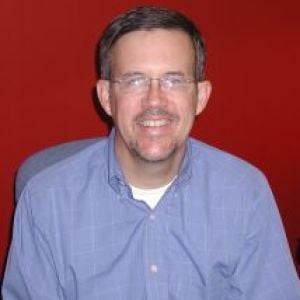 Gene Fadness of Boise, Idaho, is a former Mormon who found his way home to the Catholic Church in 1999. A convert to Mormonism while in high school, Gene attended Brigham Young University and served a two-year Mormon mission in Australia. His journey out of Mormonism took him first to evangelical Protestantism, then to the Lutheran church and, finally, home. He has been a confirmation instructor in his parish and he and his wife, Sharron, are enrolled in the Diocese of Boise's diaconate program. He is a former newspaper opinion writer and political reporter, now employed in state government. Sharron and Gene have three grown children. 
Enjoying this content?
Please support our mission!
Donate