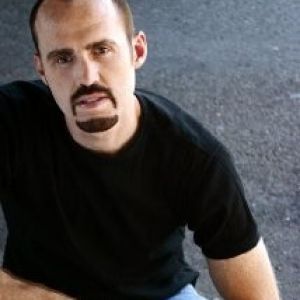 Garrett Warren is a Hollywood stuntman and committed Catholic "revert". He has taught Martial Arts and Fight Choreography to such celebrities as Jessica Alba, Jada Pinkett Smith, John Travolta, and "The Rock". On May 20, 2000, a hit man (hired by Warren's ex-wife) shot him four times in the face and upper body. He survived but lost an eye, and has since forgiven them as well as one other would-be killer.  
Enjoying this content?
Please support our mission!
Donate