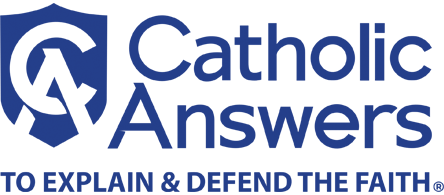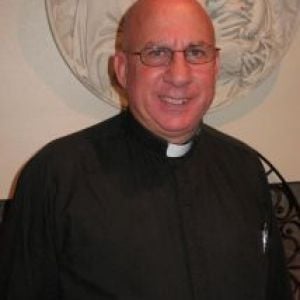 Father Stephen Imbarrato has been active in pro-life ministry for many years.
While attending Holy Apostles Seminary, Father helped start a crisis pregnancy center across the street from an abortion business. He explains, "…being across from the abortion mill showed me how important it is to have ministries of life directly across from the gates of death."
Ordained in May of 2005 for the Archdiocese of Santa Fe, Father Stephen learned of a small adoration chapel located directly across from a Planned Parenthood facility in Albuquerque. Using the chapel as a focal point and prompted by the Holy Spirit to rejuvenate Project Life–which was dedicated to prayer vigils and sidewalk counseling in front of Planned Parenthood–Father Stephen gathered a group of laypeople, forming the Project Defending Life.