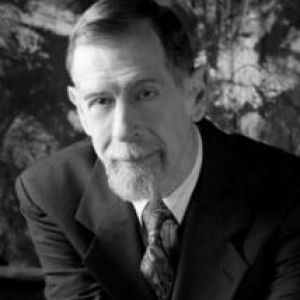 An internationally-known and award-winning lecturer on communication and media, Dr. Eric McLuhan B.Sc., M.A., Ph.D. has over 40 years' teaching experience in subjects ranging from high-speed reading techniques to literature, communication theory, media, culture, and Egyptology. In addition to co-authoring Laws of Media in 1988 and working closely for many years with his father, the late Marshall McLuhan, he has also been deeply involved in exploring media ecology and communications.  He edited his father's book The Medium and the Light: Reflections on Religion, which investigates the nature of conversion, the Catholic Church's understanding of media, the shape of tomorrow's church, religion and youth, and the God-making machines of the modern world.   
Enjoying this content?
Please support our mission!
Donate