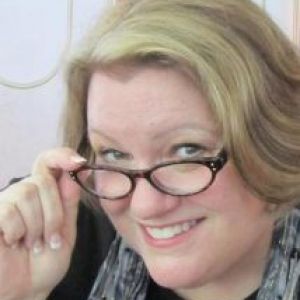 Elizabeth Scalia is a Benedictine Oblate and managing editor of the Catholic Channel at Patheos.com, where she blogs as The Anchoress. She is also a columnist at First Things and for The Catholic Answer. Scalia was a featured speaker at the Vatican's much-noted 2011 meeting with bloggers from around the world and has a multi-media presence that includes contributions to NPR and CBS News Online, and a stint as a regular panelist on the Brooklyn-diocese-produced current events program, In the Arena, seen at NETNY.net. She is the author of Caring for the Dying with the Help of your Catholic Faith, was a contributor to Disorientation: How to Go to College Without Losing Your Mind, and has been involved with the editing of both religious and secular books, most notably, Why We Hate Us: American Discontent in the New Millennium.
Enjoying this content?
Please support our mission!
Donate