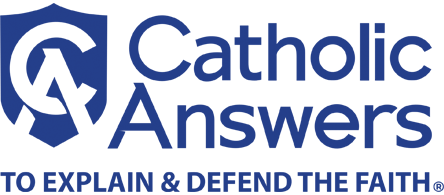 Dr. Topping received his doctorate from Oxford University and is Fellow at The Thomas More College of Liberal Arts in Merrimack, NH. Formerly the Chair in Catholic Theology at St. Thomas University in Canada, professor Topping has published on a variety of Catholic figures and themes, from St. Augustine, to Dante, to G.K. Chesterton, to the renewal of the liturgy and the defense of traditional marriage in journals such as International Philosophical Quarterly, Catholic Insight, and Crisis Magazine. 
A convert to the faith and a popular speaker, his latest book is titled Rebuilding Catholic Culture: How the Catechism Can Shape Our Common Life, published by Sophia Institute Press.
He and his wife have six children whom they homeschool.