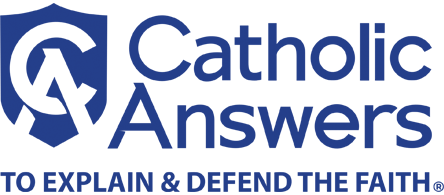 Dr. Richard Fitzgibbons is the director of the Institute for Marital Healing outside Philadelphia and has worked with several thousand couples over the past 38 years. Trained in psychiatry at the Hospital of the University of Pennsylvania and the Philadelphia Child Guidance Center, he participated in cognitive therapy research with Aaron T. Beck, M.D.
In January 2015 the second edition of an American Psychological Association Book, Forgiveness Therapy: An Empirical Guide for Resolving Anger and Restoring Hope, he coauthored with Dr. Robert D. Enright, University of Wisconsin-Madison, was published.
His work with married couples is strongly influenced by the writings and teaching of St. John Paul II, most especially Love and Responsibility. Dr. Fitzgibbons is a marital educator, offers a marital website on resolving conflicts in Catholic marriages, www.maritalhealing.com.
He offers also a website on resolving common emotional, behavioral and cognitive conflicts in youth, www.childhealing.com.
He is a consultant to the International Forgiveness Institute's research projects of addressing excessive anger through forgiveness education programs in elementary, middle and high school youth in Belfast, N. Ireland, in central city Milwaukee and other countries with Robert Enright, Ph.D., University of Wisconsin.
He has been an adjunct professor at the Pontifical John Paul II Institute for the Studies of Marriage and Family (The Catholic University of America, Washington, DC) and a consultor to the Vatican's Congregation for the Clergy.