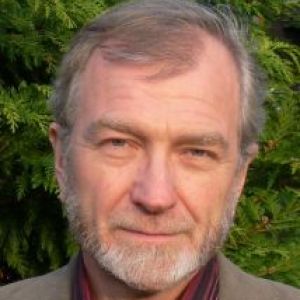 Niels Svensson, MD, was born in Denmark, and has been a medical doctor since 1980 and a general practitioner since 1983. He has studied the Shroud of Turin since 1975, participated in several scientific Shroud conferences in the United States and Europe, written numerous articles and a book on the subject (Det sande ansigt – Jesus og ligklaedet I Torino / The True Face: Jesus and the Shroud of Turin ), and appeared as an expert guest on Danish radio and television, as well as in two films (The Turin Shroud and The Shroud – David Rolfe's TV documentary on the Shroud). Through his research, he has made new discoveries and been able to correct old interpretations of some of the injuries of the "Turin Shroud Man". He has also been a member of Shroud Science Group since 2002. 
Enjoying this content?
Please support our mission!
Donate