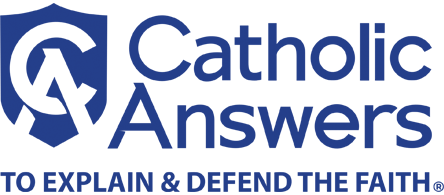 Dr. John Bruchalski grew up in northern New Jersey. After attending a Salesian High School and a Jesuit college, he attended the University of South Alabama, College of Medicine, where he received his MD degree in 1987. He completed his residency in obstetrics and gynecology at Eastern Virginia Medical Center and the Jones Institute for Reproductive Medicine in Virginia in 1991, and received his board certification in 1993.
Dr. Bruchalski founded the Tepeyac Family Center in Fairfax, Virginia in 1994, with the mission of establishing an obstetrical and gynecological facility that combines the best of modern medicine with the healing presence of Jesus Christ—providing affordable healthcare to women (in particular, those with crisis pregnancies). In 2000, he founded Divine Mercy Care, a non-profit organization dedicated to performing spiritual and corporal works of mercy in Northern Virginia, Maryland, and the District of Columbia. He is currently the Chairman of its Board of Directors. In 2005, Tepeyac Family Center became a part of Divine Mercy Care and currently operates as the first Catholic health care facility in the Diocese of Arlington.
Dr. Bruchalski's affiliations with the Couple to Couple League and the Family of the Americas make him one of the foremost medical experts on Natural Family Planning (NFP) in the country. He has spoken on various topics concerning the renaissance of Catholic medicine here in the United States, in Canada, and in Europe. He has been a part of numerous videos concerning pro-life issues, natural family planning, and the story of Our Lady of Guadalupe. 
Dr. Bruchalski has been married to his wife, Carolyn, since 1991 and is the father of two boys: John Paul, born in 1992 and Joseph, in 1996. They live in Oak Hill, Virginia.