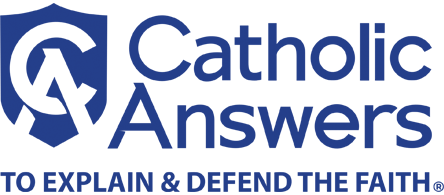 Dinesh D'Souza is the author of What's So Great About Christianity. It is the comprehensive answer to a spate of atheist books denouncing theism in general and Christianity in particular. 
D'Souza has been called one of the "top young public-policy makers in the country" by Investor's Business Daily. The New York Times Magazine named him one of America's most influential conservative thinkers. The World Affairs Council lists him as one of the nation's 500 leading authorities on international issues. 
A former policy analyst in the Reagan White House,  D'Souza also served as John M. Olin Fellow at the American Enterprise Institute, and the Robert and Karen Rishwain Fellow at the Hoover Institution at Stanford University. He graduated Phi Beta Kappa from Dartmouth College in 1983.