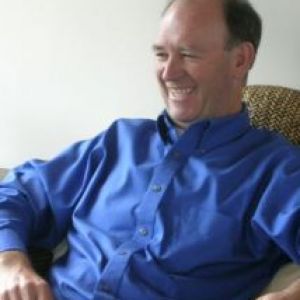 Derry Connolly is President and Co-Founder of John Paul the Great Catholic University, a visionary teaching institution focused on and dedicated to molding students into future innovators and creators, leaders, and entrepreneurs. Students have the opportunity to acquire a deep and personal knowledge of Jesus Christ. Catholic ethical, moral, and social values provide a lifelong guiding compass. 
Enjoying this content?
Please support our mission!
Donate