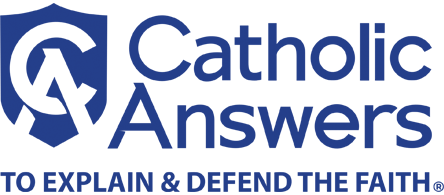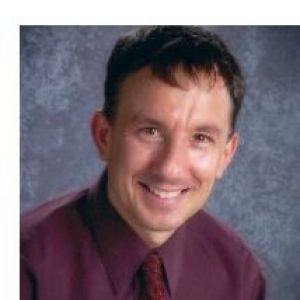 David Pierre is one of the country's leading observers of the media's coverage of the Catholic Church abuse narrative. He is the author of two critically acclaimed books, Double Standard: Abuse Scandals and the Attack on the Catholic Church and Catholic Priests Falsely Accused: The Facts, The Fraud, The Stories.
David is the creator and author of TheMediaReport.com and is a contributing writer to NewsBusters.org, the popular media-bias blog of the Media Research Center.
He lives with his wife and family in Massachusetts.