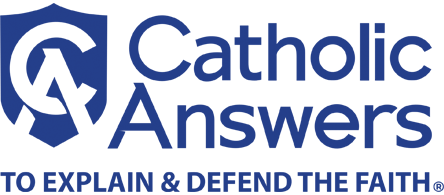 David Moss was born into a Jewish family in 1941. A father of four children, he worked for 28 years for IBM. In 1978, after having spent 23 years searching for the meaning of life, God responded to his cry of despair. In 1979 he entered the Church.
David, along with 8,500 others, was downsized out of IBM in 1992. Simultaneously, Fr. Elias Friedman, OCD, asked him to lead the Association of Hebrew Catholics which Father had launched from Israel in 1979. In 1994, David committed the remainder of his life to this work. 
In 2001, he married Kathleen, his b'shert. That same year, they moved to Ypsilanti, Michigan to associate with Ave Maria College, and the next year, Bishop Mengeling of the Diocese of Lansing, Michigan gave the Association his approbation and blessing.
In November 2006, with the blessing of Archbishop Raymond Burke, the AHC relocated to St. Louis, establishing its headquarters there.