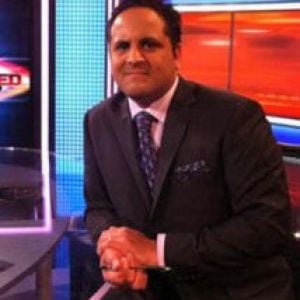 One of Canada's leading TV sports broadcasters fired one of its anchors recently after he voiced support for true marriage on Twitter.  Damian Goddard, the now-former host of "Connected" on Rogers Sportsnet, had tweeted his support of Burlington hockey agent Todd Reynolds, who created a stir this week when he openly disapproved of New York Rangers hockey star Sean Avery's participation in a TV ad backing gay "marriage." "I completely and wholeheartedly support Todd Reynolds and his support for the traditional and TRUE meaning of marriage," wrote Goddard on May 10th. Goddard is standing by the comments:  "In terms of what I said, I stand by it," he told the Toronto Star. "I'm a devout Roman Catholic. It's not about hate at all."
Enjoying this content?
Please support our mission!
Donate