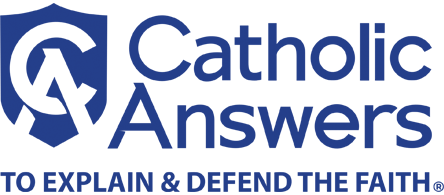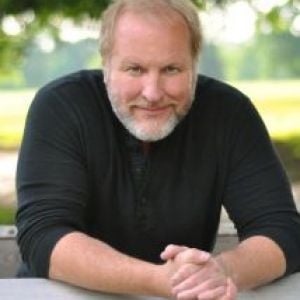 Collin Raye made his debut on the American country music scene in 1991 with the release of the album All I Can Be, which produced his first Number One hit "Love, Me". He has since charted 16 #1 hits and 24 top ten hits. Raye has sold over eight million albums and has been nominated five times as country music's Male Vocalist of the Year.  In 2001, he waspresented with the Humanitarian of the Year award by country music legend Clint Black.
While Raye is recognized primarily for his country pop ballads, he is also known for dealing with social issues in his material. A Catholic convert, he has had great impact on the personal lives of people of all faiths. In 2010, Raye wrote a powerful song called "She's With Me" about his granddaughter who died of an undiagnosed neurological condition.
Collin Raye is the new national spokesperson for the Terri Schiavo Life & Hope Network, which was established following Terri's death in 2005 by starvation and dehydration. The non-profit group is dedicated to helping persons with disabilities and the incapacitated who are facing life-threatening situations. He travels the country sharing his personal story and cherished music at concert venues, prolife conferences, and political events.