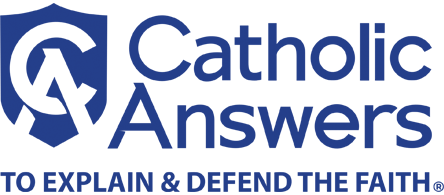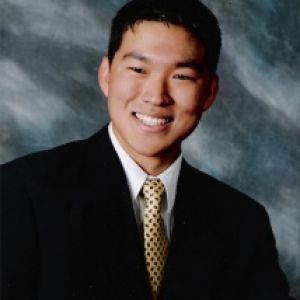 Christopher was born at an orphanage in Seoul, Korea.  He was adopted at three months of age and reared in a loving, Protestant Christian home.  Formerly a staunch evangelical Calvinist, it was not until he had enrolled at Grove City College that he was challenged to re-think his anti-Catholic tendencies.  After several months of intense study and prayer, he became convinced about the truth-claims of the Catholic faith, and he transferred to the Franciscan University of Steubenville.  He was received into the Catholic Church on Easter Vigil, 2003.  
Graduating with a double-major in theology and philosophy from the Franciscan University of Steubenville, Christopher is currently a Research Assistant for Dr. Scott Hahn and the St. Paul Center for Biblical Theology  and a Staff Apologist-Writer for NextWave Faithful.
Christopher speaks on a variety of topics at various Catholic events and parishes around the country.  He is a frequent guest on EWTN radio, and he has appeared as a special guest on the popular national television show Faith Under Fire.
He has written articles for Catholic publications such as Envoy Magazine and Lay Witness Magazine and he is a regular contributor to various other books, journals, and magazines that specialize in theology, apologetics, and evangelization.