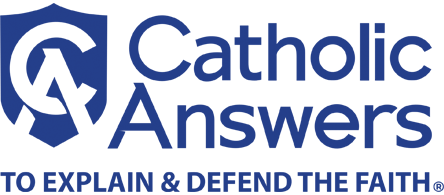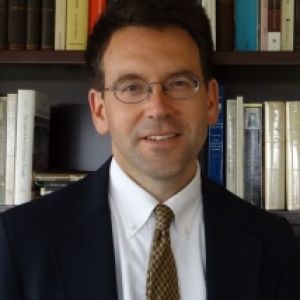 Christopher O. Blum is a professor of history and philosophy at the Augustine Institute in Denver, Colorado, where he also serves as Academic Dean. Over the last decade and a half, he has been steadily at work translating under-appreciated works from the Catholic writers of France, including, most recently, a small work by St. Francis de Sales, published under the title The Sign of the Cross: The Fifteen Most Powerful Words in the English Language, by Sophia Press, with an introduction by Catholic Answer's own Christopher Check.
Dr. Blum's other published writings include studies of the educational vision of Bl. John Henry Newman, the historical writing of Bishop Bossuet, and the biological treatises of Aristotle.
In addition to his work at the Augustine Institute, Dr. Blum serves as a consulting editor to Sophia Institute Press and its website, Crisis Magazine, where he edits a weekly column on the saints, the Standard Bearers of the King.