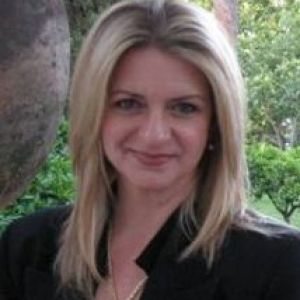 Dr. Christine Mugridge is the founder of the non-profit organization, Sacred Arts Communication, a Catholic Apostolate for sharing Faith and Catholic Culture. Christine is the author/editor of God's Call to Women: Twelve Spiritual Memoirs. She is also the author of Called by Name.
Enjoying this content?
Please support our mission!
Donate