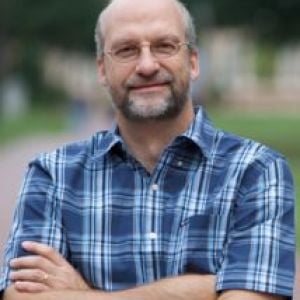 Christian Smith is the William R. Kenan, Jr. Professor of Sociology and Director of the Center for the Study of Religion and Society at the University of Notre Dame. Smith's research focuses primarily on religion in modernity, adolescents, American evangelicalism, and culture. Smith received his MA and PhD from Harvard University in 1990 and his BA from Gordon College in 1983. He was a Professor of Sociology at the University of North Carolina at Chapel Hill for 12 years before his move to Notre Dame.
Enjoying this content?
Please support our mission!
Donate