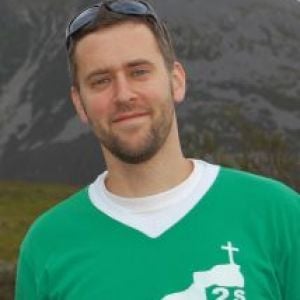 Christopher Stefanick is currently the Director of Youth, Young Adult, and Campus Ministry for the Archdiocese of Denver. A graduate of the Franciscan University of Steubenville and an accomplished guitarist and songwriter, Christopher combines his musical talent with drama, humor and gripping stories to effectively deliver the truth of the Gospel. His dynamic presentations and retreats have inspired thousands of teens nationwide to a deeper love for Jesus Christ and his Church.
Enjoying this content?
Please support our mission!
Donate