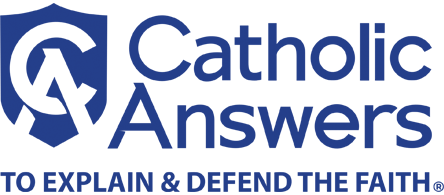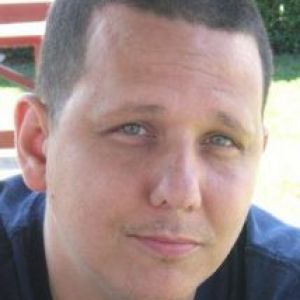 A brilliant songwriter, musician, speaker and worship leader, Chris Padgett travels around the world giving talks, missions and concerts.
A founding member of Scarecrow and Tinmen, Chris wrote, recorded, and toured with this popular Christian band for seven years. He also has four solo albums to his credit: Follow, Golden, Wonder (Joyful Desperation), and The Encounter. In 2005 his song "Wonder" won the Unity Award for Rock Song of the Year. 
One of the most effective champions of family life in the church today, Chris can speak from experience. He's been married to his high school sweetheart for over 15 years and has eight children. As he likes to quip, the Padgett family is taking the call to "make disciples" very seriously!
Chris and his wife, Linda, published their first book, Not Ready for Marriage, Not Ready for Sex: One Couple's Return to Chastity in 2008. Recounting their journey from courtship to marriage, the book speaks to young people about maintaining chastity in the midst of a culture that encourages otherwise.
Known for his zany sense of humor and his love for books, Chris is a "very zealous" convert to Catholicism. He and his family entered the church on Easter of 1999. He holds a master's degree in theology from Franciscan University of Steubenville, Ohio, and has begun doctoral work in Marian studies at the International Marian Research Institute in Dayton, Ohio.
Chris is a veteran of three World Youth Days (Rome, Toronto, and Cologne; planning on Australia) and has ministered at many diocesan youth events. His television appearances include Life on the Rock with Jeff Cavins and Living His Life Abundantly with Johnette Benkavick. He has spoken on numerous radio shows and appeared at several Steubenville youth conferences.