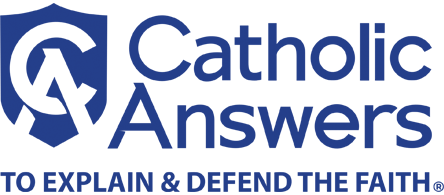 Catherine Adair is a former Planned Parenthood employee who now runs the Respect Life Ministry at St. Francis of Assisi Parish in Massachusetts.
Catherine grew up Catholic but says that religion wasn't emphasized in her home. In college, she became pregnant and had an abortion. Immediately suffering from sadness and emptiness, she coped with the loss by burying the incident and vowing to become "the world's greatest feminist." She received a degree in women's studies, marched in Washington, D.C. to support abortion on demand, and started working at Planned Parenthood as an abortion "counselor". 
Catherine reached a turning point when she filled in for another employee who assisted with second trimester abortions. She quit Planned Parenthood, and at her husband's urging, began attending Sunday Mass and eventually made her confession. She applauds the efforts of groups such as Project Rachel and urges other people to take action against abortion and to pray for the unborn and those who work in the abortion industry.