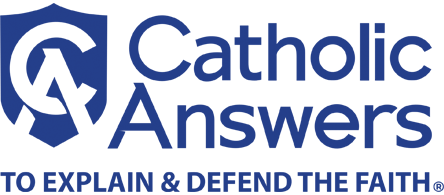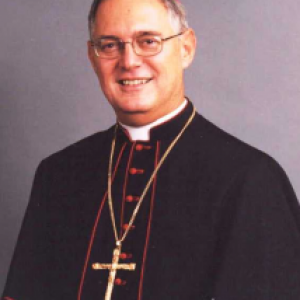 Bishop Thomas J. Tobin's seminary studies include Saint Mark Seminary High School, Erie; Gannon College, Erie; St. Francis College, Loretto; and North American College, Rome with study at the Gregorian University. He also pursued graduate studies at the Pontifical Liturgical Institute of San Anselmo in Rome. 
Bishop Tobin was ordained a priest in 1973, and later named Administrative Secretary to Bishop Anthony J. Bevilacqua, and Vicar General and General Secretary. Pope John Paul II appointed him Auxiliary Bishop of Pittsburgh and Titular Bishop of Novica, and later, the fourth Bishop of the Diocese of Youngstown.
In 2005, Pope John Paul II named Bishop Tobin eighth Bishop of the Diocese of Providence. Often stating that he was "not ordained to be irrelevant," Bishop Tobin has championed many social justice causes during his episcopacy. He currently serves as a member of the Boards of Trustees for both Providence College and Salve Regina University, and writes a popular column, "Without a Doubt," for his diocesan newspaper Rhode Island Catholic.