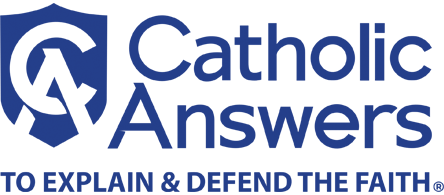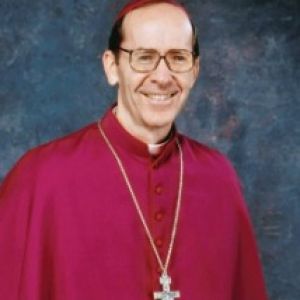 Most Rev. Thomas J. Olmsted was ordained a priest for the Diocese of Lincoln, Neb., July 2, 1973. He was installed as the fourth bishop of the Diocese of Phoenix on Dec. 20, 2003.
Prior to his arrival in Phoenix he served as bishop of Wichita, Kansas, after being ordained coadjutor bishop on April 20, 1999. Before serving in Wichita, he served as the rector / president of the Pontifical College Josephinum, a Catholic Seminary in Columbus, Ohio.
Since 1974, Bishop Olmsted has been a member of the Jesus Caritas fraternity of priests, and thus has been deeply influenced by the witness and wisdom of Charles de Foucauld and by the prayers and encouragement of many brother priests.
For 16 years, Bishop Olmsted lived in Rome, Italy, where he obtained a master's degree in theology, a doctorate in Canon Law, and worked more than nine years in the Secretariat of State of the Holy See. During the nine years of serving in the Holy See, he resided at the Pontifical North American College and assisted seminarians with spiritual direction.
Having been reared on a family farm on the Kansas-Nebraska border, he attended a single-room grade school near Oketo, Kansas, and a small rural high school in Summerfield, Kansas. His first contact with Catholic schools came when he entered St. Thomas Seminary College in Denver, Colo., from which he graduated in 1969 with a bachelor's degree in philosophy.