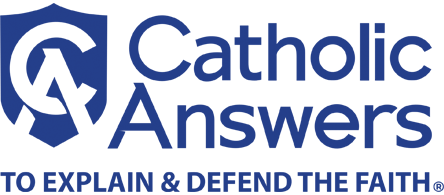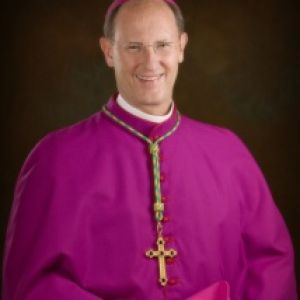 Bishop James Conley is a native of Overland Park, Kansas and a convert to Catholicism. He served as a priest for 23 years before his Episcopal Ordination, including 10 years of service to the Holy Father as an official in the Vatican Congregation for Bishops in Rome. Pope Benedict XVI appointed him auxiliary bishop of Denver on April 10, 2008.
He was ordained by Archbishop Charles J. Chaput, O.F.M Cap. on May 30, 2008, the Solemnity of the Sacred Heart, at Denver's Cathedral Basilica of the Immaculate Conception.  Bishop Conley has chosen as his episcopal motto, "Heart speaks to heart."  
Upon Archbishop Chaput's appointment as Archbishop of Philadelphia on September 8, 2011, Bishop Conley was named apostolic administrator of Denver.
On September 14, 2012, Pope Benedict XVI named Bishop Conley as Bishop of the Diocese of Lincoln, Nebraska. Bishop Conley was formally installed on November 20, 2012, at the Cathedral of the Risen Christ in Lincoln.