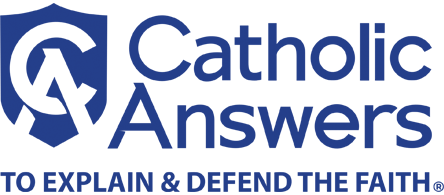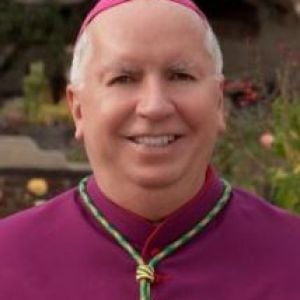 Bishop Cirilo Flores was born in Corona, California, on June 20, 1948, the third child of Cirilo and Armida Flores (deceased). He has three brothers and two sisters, all residents of California. He attended local schools, graduating from St. Edward Parish School, Corona, and Notre Dame High School, Riverside.
Bishop Flores received a Bachelor's degree from Loyola Marymount University, Los Angeles and the Juris Doctor Law degree from Stanford University School of Law. He practiced law in Riverside and Los Angeles counties for ten years before he entered St. John's Seminary in Camarillo in 1986.
He was ordained a priest for the Diocese of Orange on June 8, 1991 by Bishop Norman McFarland. He served as parochial vicar at St. Barbara Parish (Santa Ana), St. Joachim (Costa Mesa), Our Lady of Mount Carmel, (Newport Beach, administrator), and Our Lady of Guadalupe (La Habra). In 2000, he was appointed pastor of St. Anne Parish in Santa Ana. In September of 2008, he was appointed Pastor of St. Norbert Parish, Orange.
Bishop Flores was appointed Titular Bishop of Quiza and Auxiliary Bishop of the Diocese of Orange by Pope Benedict XVI on January 5, 2009. He was ordained to the episcopacy on March 19, 2009. Bishop Tod Brown appointed him to serve as Vicar for Charities for the Diocese.
On January 4, 2012, it was announced that Pope Benedict had appointed Bishop Flores to serve as Coadjutor Bishop of the Diocese of San Diego, to succeed Bishop Robert Brom upon his retirement.
While serving as Auxiliary Bishop of Orange, Bishop Flores has served on the United States Conference of Catholic Bishops Subcommittee on Latin America and on the USCCB Subcommittee on Hispanic Affairs.
For the California Conference of Catholic Bishops he is the Chairman of the Committee on Religious Liberty and is the Episcopal liaison for RECOPS, the Region Eleven Council of Priest Senates.