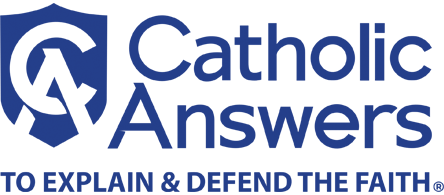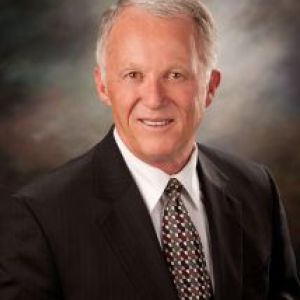 Bill Newland is one of four family members that own and manage Hercules Industries, a family business started in 1961. Hercules Industries is a manufacturing and wholesale distribution company serving the construction industry in five western states. It employs approximately 300 people in 13 locations.
The Newland's, a Catholic family, won a court victory in their battle to stop the Obama administration from requiring them to provide insurance coverage for abortion-inducing drugs, sterilization, and contraception.
Other organizations in which Bill is affiliated and active include Legatus, an international group of Catholic business leaders. Bill also serves as the Director of the Metal of Honor Fund, a metal fabrication industry charitable fund raising group. Bill and his wife Annette reside in Lakewood, Colorado. They find good company with their 5 children and 7 grandchildren all living in the area.