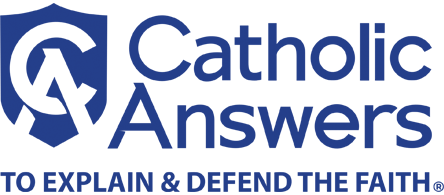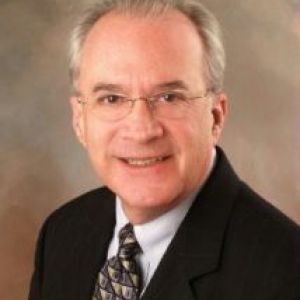 Bert Ghezzi is a popular author and speaker. He has written sixteen books including, Sacred Passages: Bringing the Sacraments to Life, Voices of the Saints, Keeping Your Kids Catholic, and Mystics and Miracles. He edited The New Jerusalem Bible: Saints Devotional Edition for which he collected selections from writings of the saints. His most recent book is The Sign of the Cross: Recovering the Power of the Ancient Prayer. Hundreds of his articles have appeared in the Catholic press. 
Bert has been involved in all levels of religious education for more than 35 years. He has served as a leader and teacher in several Catholic renewal movements. He has been a featured speaker at numerous educational and renewal conferences throughout the United States and Canada. He has presented his workshop on Keeping Kids Catholic in parishes and dioceses from Vancouver, B.C. to Miami, and from Prince Edward Island to Los Angeles. 
After receiving his Ph.D. from the University of Notre Dame, Bert served for seven years as a professor at Grand Valley State University, Allendale, Michigan. From 1975 to 1984, he was editor of New Covenant and editorial director of Servant Publications, Ann Arbor, Michigan. 
In 1985, he moved to Florida where he became editorial director for Charisma magazine and Creation House books. From 1989 to 1994, he worked as editorial director in the creative services division of Philip Crosby Associates, a large international management consulting firm. In 1994 he returned to Servant Publications, working until 2003 as vice president and editorial director. Currently, he is editorial director of Strang Communications in Lake Mary, Florida. 
Bert and Mary Lou, his wife of 42 years, have seven children and ten grandchildren. They live in Winter Park, Florida, and are active members of St. Mary Magdalen Catholic Church.